OUR MISSION
Serenity's mission is to change the pharmaceutical landscape with unorthodox ideas that are safe and effective.
We are beginning our venture by improving the capabilities of gene therapy, using a completely novel approach to immunomodulation.
Serenity will grow by forming strong relationships with academic and corporate organizations who share our values of integrity, honesty, and passion
CARGOTEK™ PLATFORM
CargoTek™ improves gene therapies by inducing a state of tolerance and dampening adverse pro-inflammatory reactions. Our platform creates a state of "non-danger" for antigen presenting cells and allows activation of Treg cells, a potent immune dampening cell that releases immunosuppressive cytokines.
For gene therapies, our platform opens the door for multiple dose regimes while also enhancing the efficacy of the first dose. We can broaden the eligible patient population and significantly add value to the therapeutic.
Our platform technology allows us to develop a robust portfolio of next-generation biologics. Our platform can also address unmet needs in other therapeutic areas, such as protein based-therapeutics, cell therapies, and/or transplants.
OUR TEAM
We have assembled a team of experts with a deep understanding of immunology, the pharmaceutical industry and gene therapy.
CODY SHIRRIFF M.Sc
Co-founder and CEO
Co-inventor of CargoTek™, Serenity's tolerance inducing platform technology. Entrepreneur and IndieBio accelerator alumnus. Research experience in intracellular stress pathways.
SPENCER BERG M.Sc
Co-founder and CSO
Co-inventor of CargoTek™. Dedicated researcher with expertise in the fields of oncology and immunology. IndieBio alumnus.
JENNIFER CYGAN Ph.D
Chief Business Officer
20 years of business development experience with a focus on partnering therapeutic-enabling platforms
Justin Knapp Ph.D
VP Preclinical Research
Expertise in proteostatic systems and recombinant protein production
Marsela Braunstein Ph.D
Senior Scientist
Extensive background in managing drug development programs.
TODD HOLYOAK Ph.D
Protein Biochemistry Advisor
World expert in kinetics and protein structure. Performs high impact research with patentable outcomes
MARK A. KAY Ph.D M.D.
Gene Therapy Advisor
Pioneer in AAV gene therapy for hemophilia. Stanford professor in pediatrics and genetics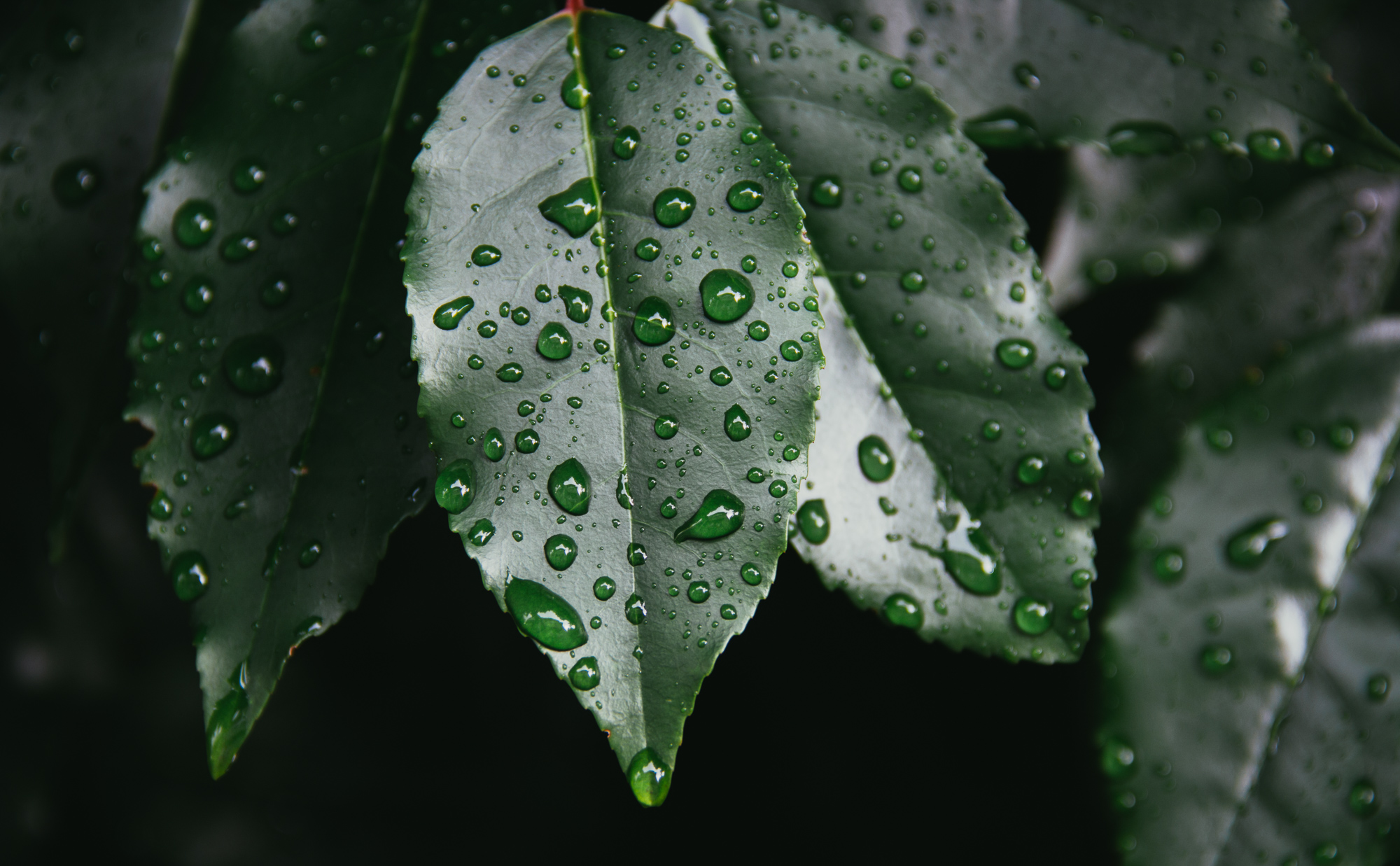 CONTACT US
General Inquiries: contact@serenitybio.com
Partnership: partnership@serenitybio.com